In 1884, Captain Thomas Stanton and his wife Ellen (Franklin) sold their homestead property on the western shore of Sparrow Lake to Massey Camp and purchased property on the southern shore that included the shingle mill built by William B. Strathearn. Thomas converted the shingle mill into a lumber mill to supply construction materials to the growing community on Sparrow Lake. The Stantons took in boarders and began building cabins for tourists, and their home became known as Stanton House resort. The property of Thomas Stanton was later named Port Stanton, which hosted a number of tourist resorts. Their eldest son, Albert, built Lakeshore House next door to the west, and second son, Frank, built Sparrow Cottage near the sawmill site. Frank's sons built Bayview Lodge and Wildwood Inn, and later purchased Wild Echo Lodge.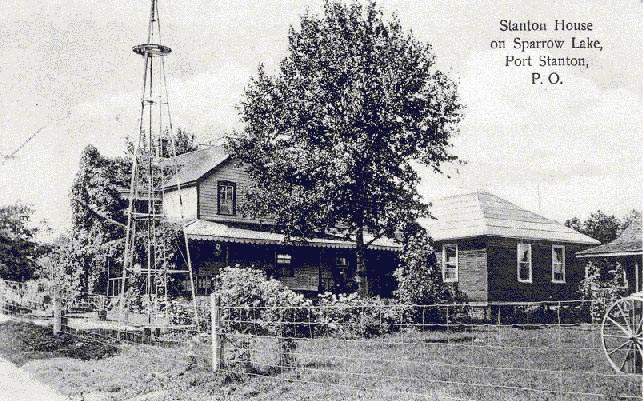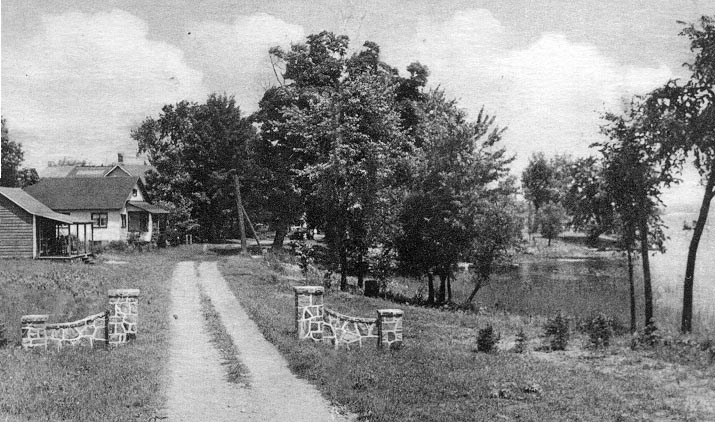 Captain Tom died in 1907 and Ellen in 1910. Succeeding Stanton generations operated the original Stanton House resort, beginning with daughter Alice until 1928, then daughter Marion and her husband Will Clipsham, and, in 1935, son George Stanton who married Eva Johnston. After 1950, George's oldest son Tom and his wife Phyllis (Hawkins) took over and began a modernization program. The property was later divided into several privately owned homes.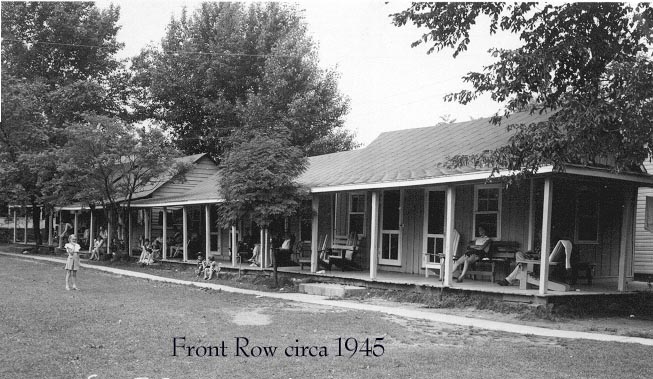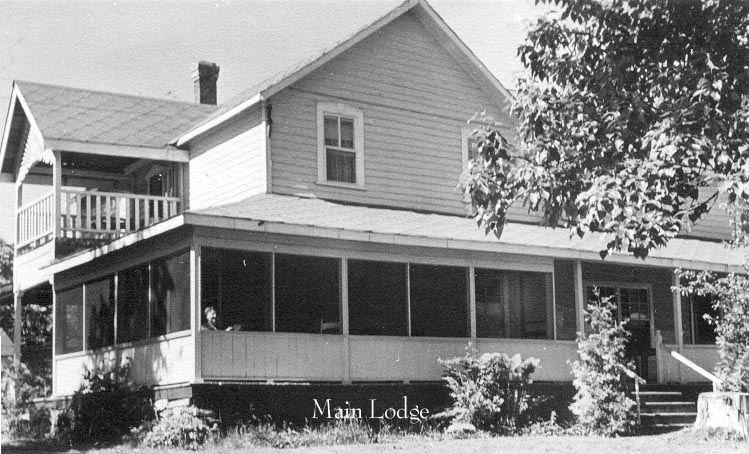 In 1955, the Stanton family properties to the west were consolidated into the Bayview-Wildwood Resorts complex, operated by Ronald and Irene Stanton, later purchased by Choice Hotels Canada in 2019.
Bayviewwildwood.com
Compiled by David Stanton and Steve Stanton from SLHS archives with credit to Severn River, by James T. Angus, 1995, and See You Next Summer, by Bruce M. McCraw, 1998..